If By Chance, original painting by Clair Bremner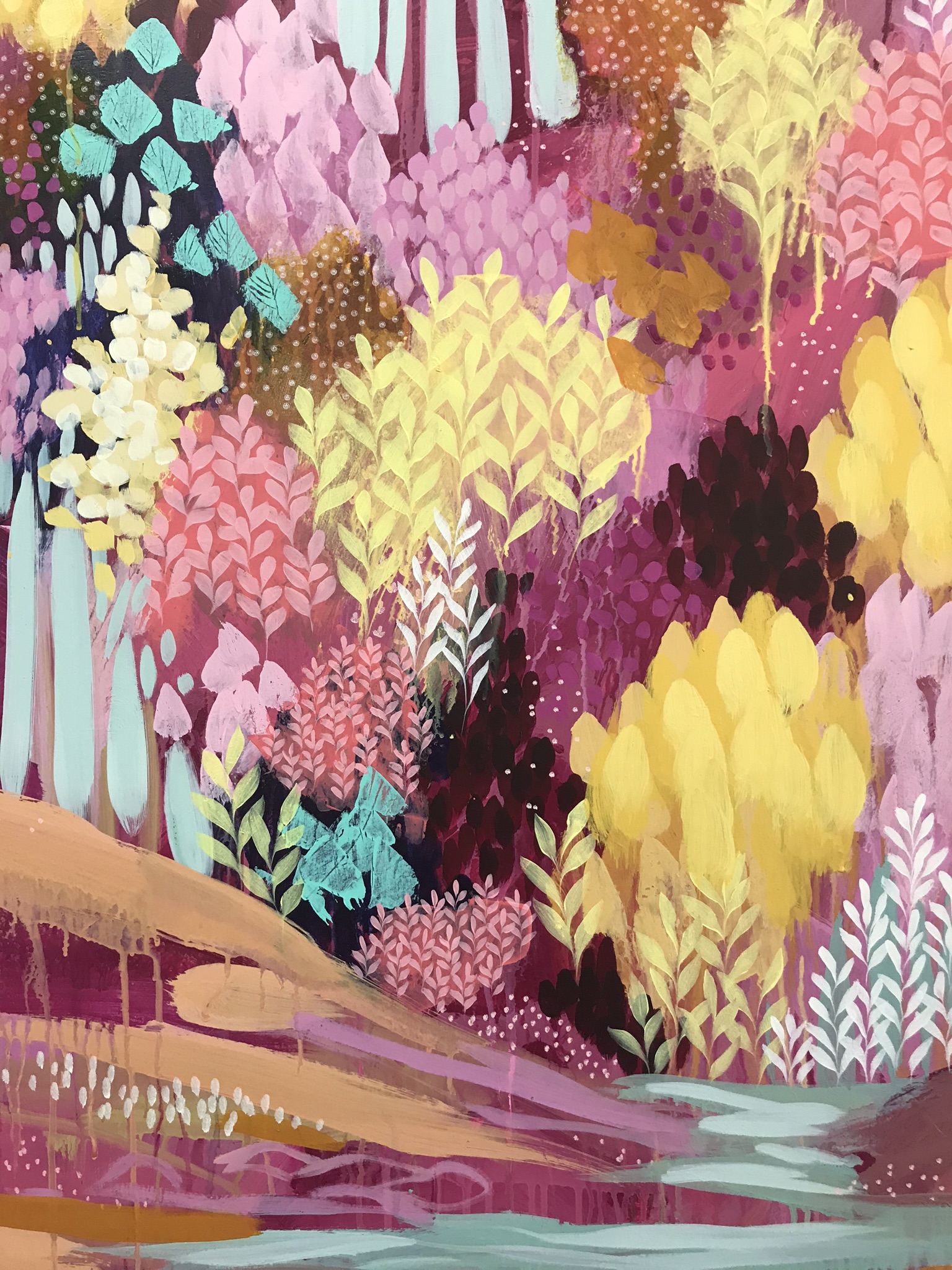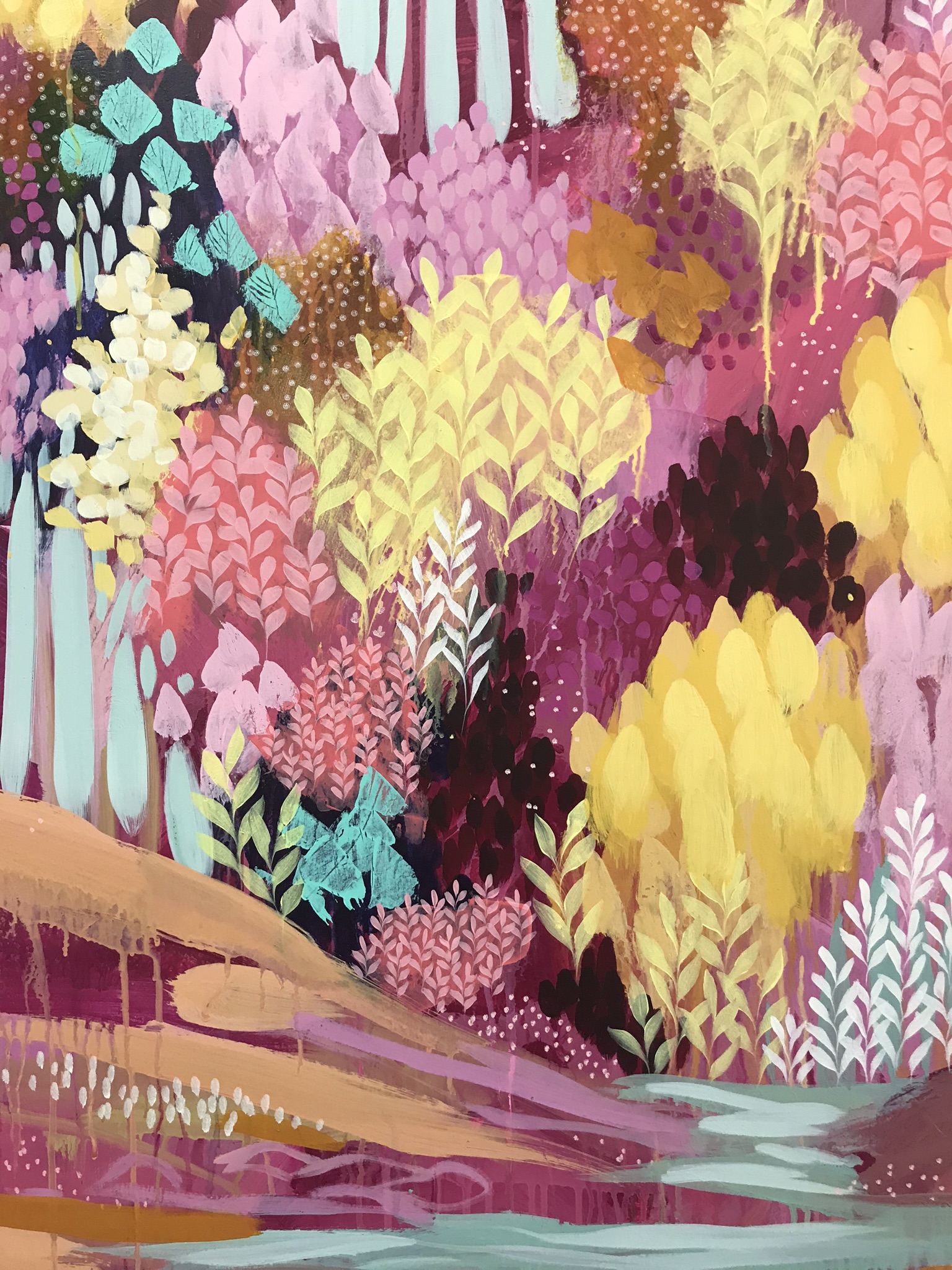 sold out
If By Chance, original painting by Clair Bremner
Acrylic on stretched canvas framed in Tasmanian Oak
Framed dimensions 105cmx124cm
This striking abstract expressionist landscape painting was inspired by the bush around my home and a warm summer sunset. Painted in acrylic on stretched canvas and custom framed in a Tasmanian Oak float frame.
Free Shipping via registered courier within Australia. The artwork is signed on the front as well as the back.
Price includes GST and framing.